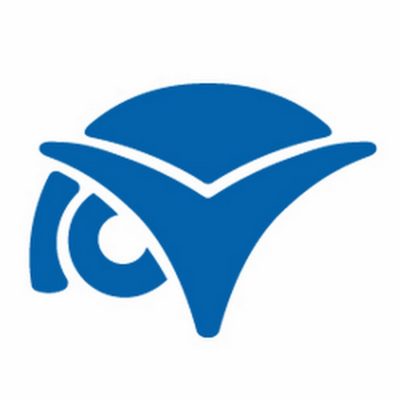 Many new features are coming in CloudPanel 3.2 and one of those most requested features is ConnectWise integration! Integrating CloudPanel with ConnectWise will let you automatically upgrade your additions on your email agreements to reflect an accurate quantity. This will make sure that you are always billing for the correct quantity to ensure you do not overcharge your customers and that you charge enough!
Syncs quantities from CloudPanel directly to ConnectWise
Handles multiple mailbox plans which allows you to reflect the correct quantity per mailbox plan under each company
Provide each user's email address under each addition so it can be reflected on the invoice
Nothing! It comes with CloudPanel free of charge!