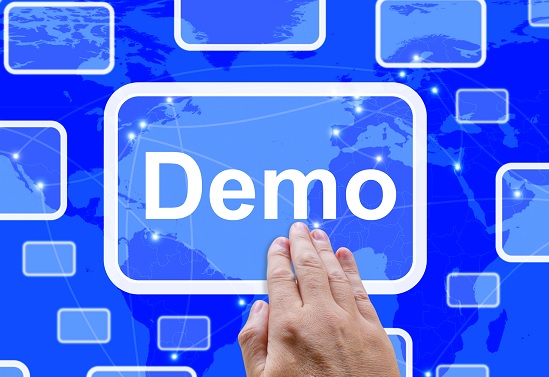 Interested in trying CloudPanel out yourself?
Well you are in luck! We now have an online demo available for you to try. This demo will give you full control of CloudPanel and allow you to provision Exchange resources and even login to Exchange. Please keep in mind that this is a demo environment and is limited on resources! To login simply go to:?
https://cpdemo.compsyscloud.com/cloudpanel
Your username: superadmin@lab.local Your password: sUp3r!!! To access Exchange go to:?
https://cpexchange.compsyscloud.com/owa
Please keep in mind this is a public demo and public users have access to this demo. Do not use personal information when testing out the demo. If you have any questions please post them to our forums and do not email support directly. Thank you!