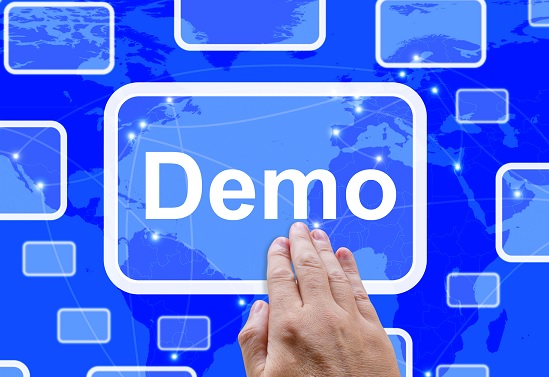 Interested in trying the new CloudPanel 3.2 BETA yourself?
Well you are in luck! We now have an online demo available for you to try. This demo will give you full control of CloudPanel and allow you to provision Exchange resources and even login to Exchange. Please keep in mind that this is a demo environment and it currently is in beta.
Continue reading

Beta online demo is now available!